Welcome to the new game
Fashion The Future Past The Patriarchy
In our world
All humans have the same playing field. Everything is rooted in expressing things differently, because in our future, the impossible is possible.
We challenge ourselves to do business as unusual by delivering re-imagined iconic designs and innovation for the fearless flyer who embraces their own personal style.
We're building a community for all individuals, the he, she, or they. We design sneakers for everybody and we celebrate a world where doing business as unusual is embraced.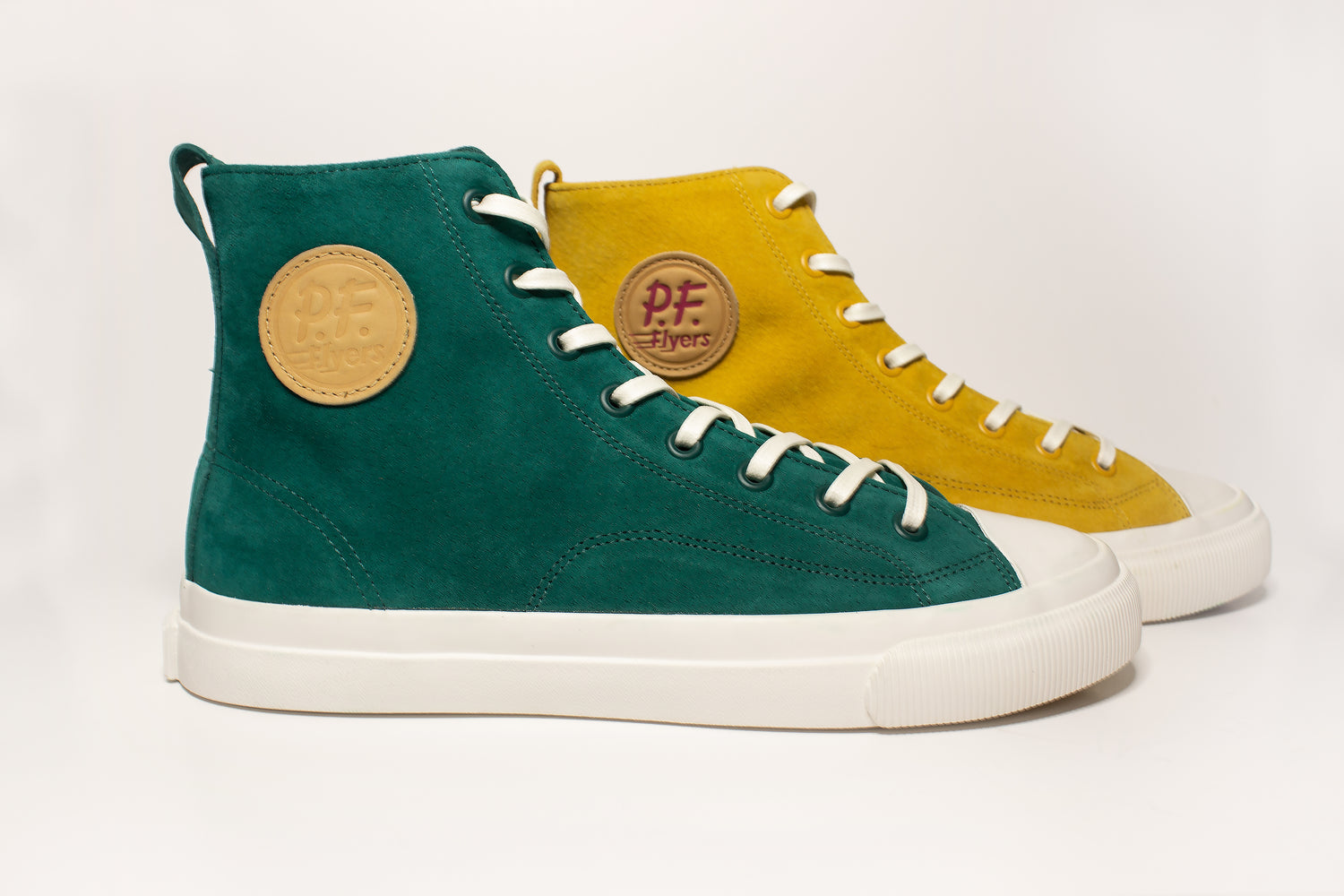 For uncommon individuals
You don't win by playing it safe. Our community is connected by the belief that we can think and act differently. In order to build an inclusive future, we have to start challenging the status quo. So we're leading with personal style, and we're ready to show the world how different normal can look.
Walk The Walk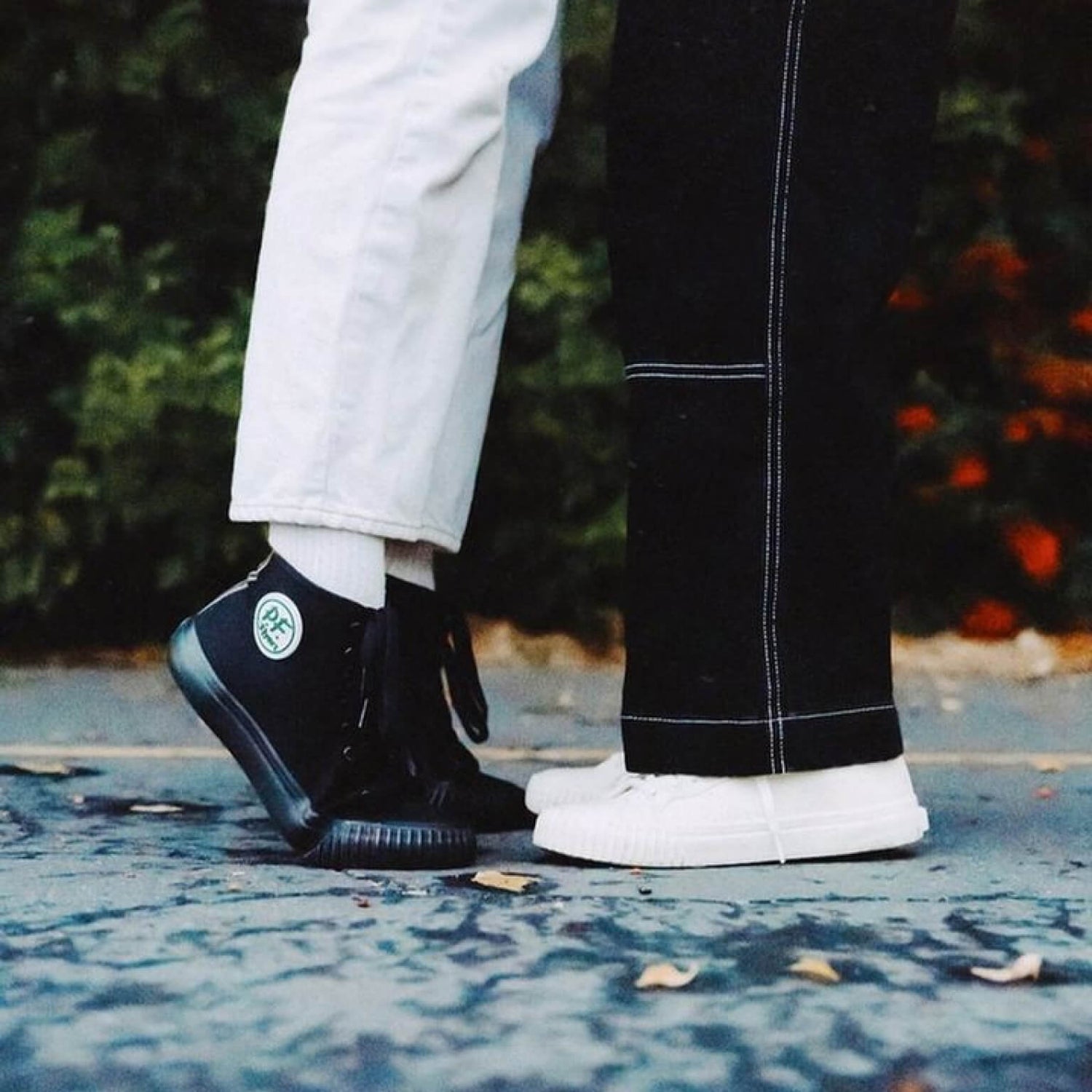 COME AND STAY A WHILE. THE GAME JUST STARTED.
As our community grows, our voices get even louder. So spread the word. Take inspiration from our group of out-of-the-box thinkers and doers, and celebrate reinvention when you see it.
Get Inspired
BORN IN 1937. REDESIGNED FOR TODAY.

Learn how PF Flyers has evolved over the years.

Our History
Let's Be Friends
Tag @pf_flyers to show off your sneaker style